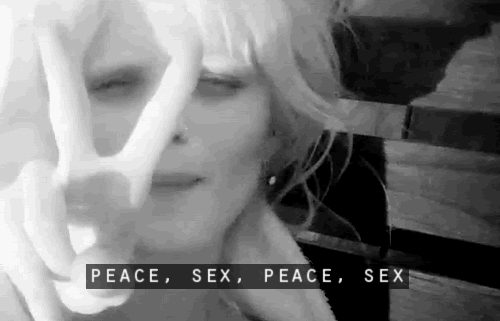 so i feel like crap today, i'm getting sick again. not fun not pleased.
i also didn't eat until like 6 for the first time today and then i ate So much food. ugh so dead now .
im gunna slip into some harem pants and a big sweater and draw watch movies and make polyvores.
gotta get the juices flowing ahah.
S.O Fashion
xo
a day of GIF's happy hunting fuckers.